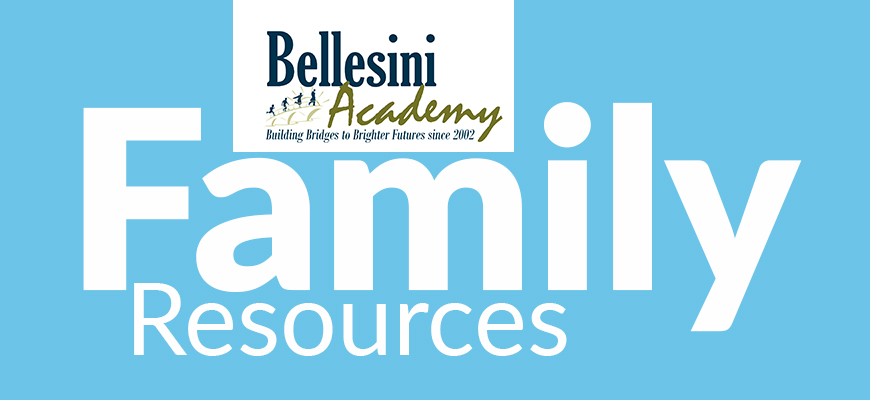 Izizwe Dance Studio: Daily Dance classes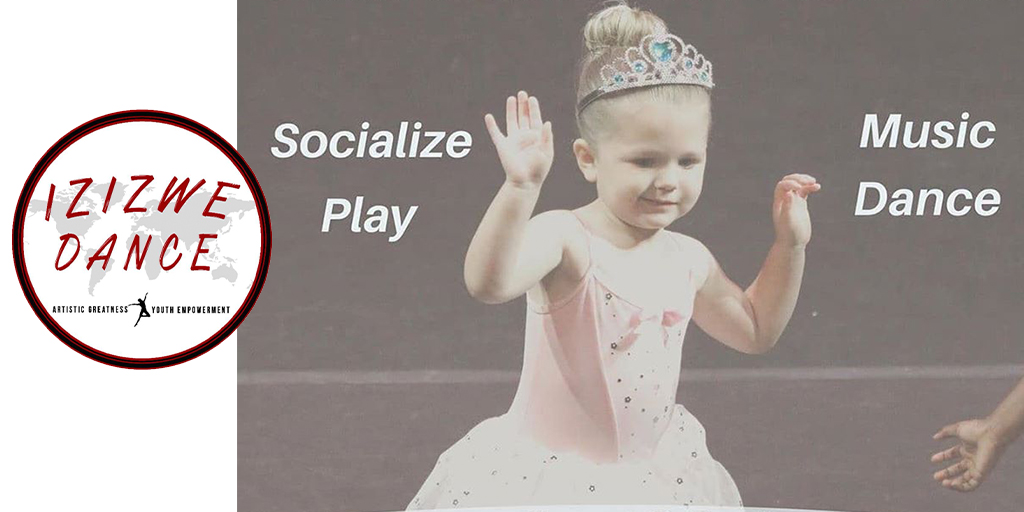 Daily Dance classes for varying ages! FREE and open to anyone who wants to get their little one moving, learning, dancing, playing, and most importantly socializing with other kids their age (even if it's through a screen).
They have been using Zoom Cloud Meetings (zoom.us) and it has been working great
You simply download the app from your computer or phone (Apple | Android) and send Izizwe Dance Studio your email address at [email protected]. Once they email you an invite to the Zoom group, you accept and the dancing shall begin! Please share and keep moving!
Visit their Facebook page for more information.
Free Online Salsa + Bachata for Kids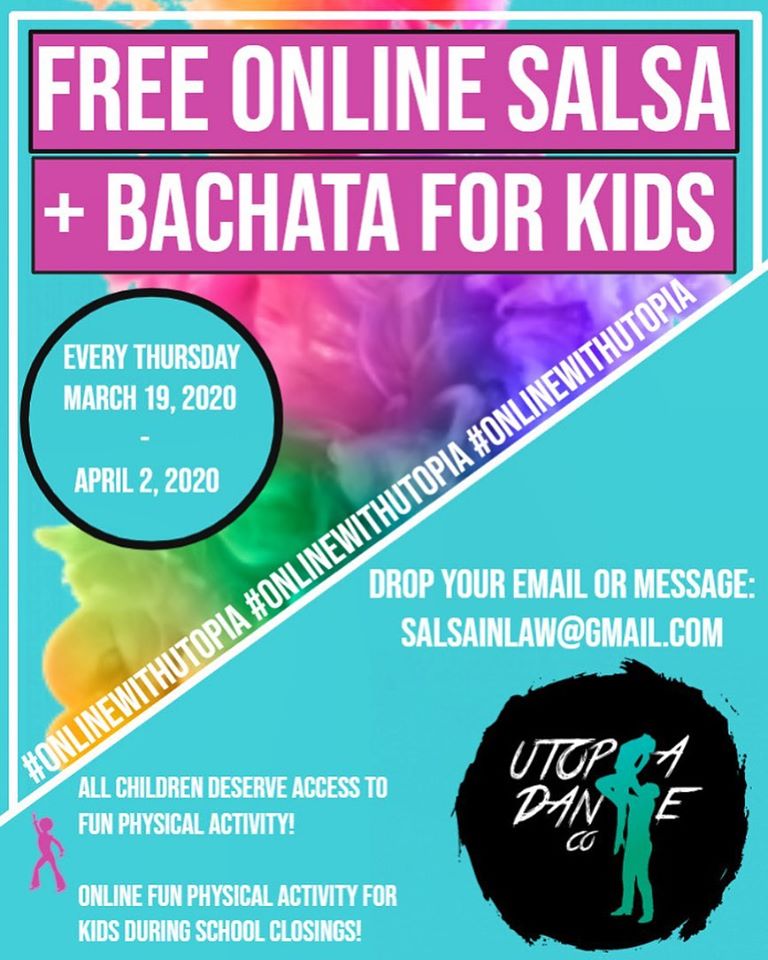 Starting 03/19, Utopia Dance Company will be providing FREE ONLINE Salsa and Bachata classes for children!

To sign up send an Email to: [email protected]
Or visit their Facebook page for more information.
YMCA launches 60 free online classes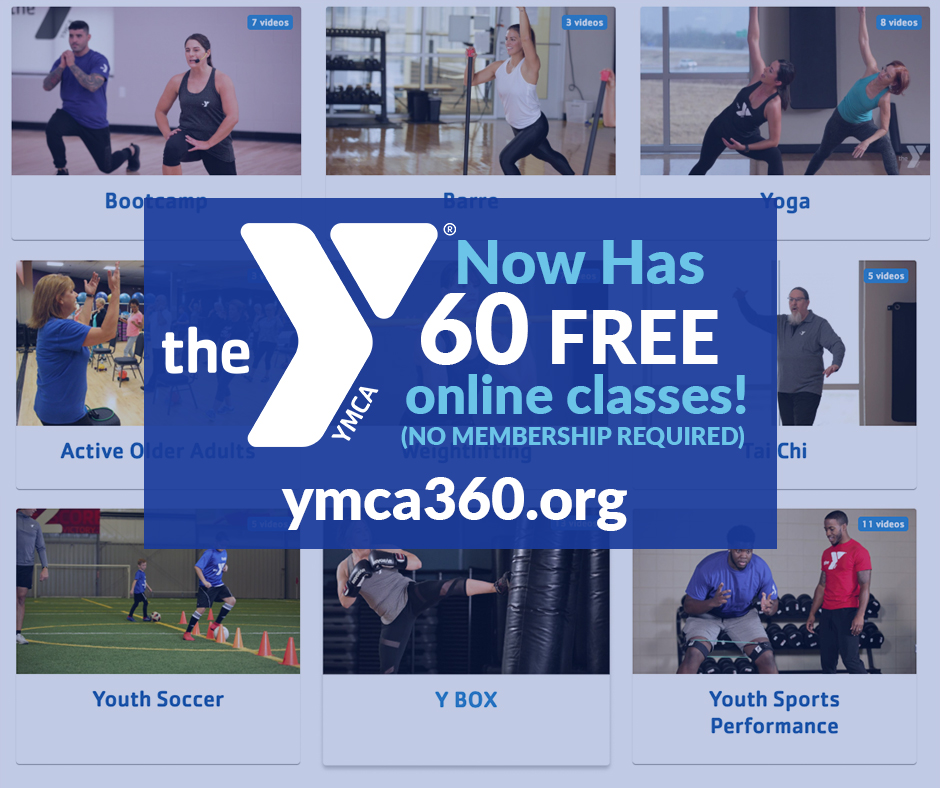 Among the classes: boot camp, barre, yoga, weightlifting, boxing, Tai Chi and more.
The classes are available at ymca360.org. No membership is needed to access the classes.
Planet Fitness has Live streaming workouts

Visit their Facebook page for upcoming times and sessions. No membership required.
Libby, by Overdrive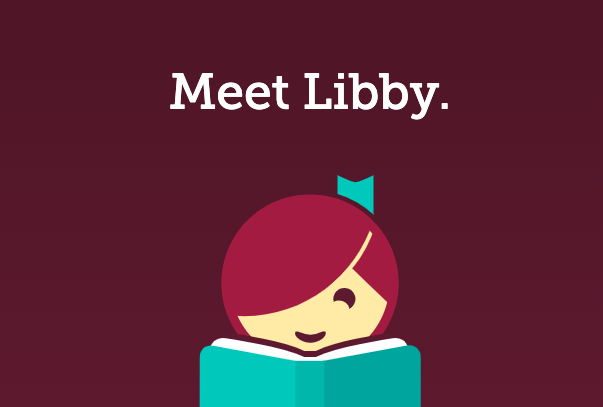 Did you know your local library has thousands of ebooks and audiobooks?
You can borrow them, instantly, for free, using just the device in your hand.

All you need is your library card and to download the app to your computer or device! Learn more here
Storytime at MSPCA Nevins Farm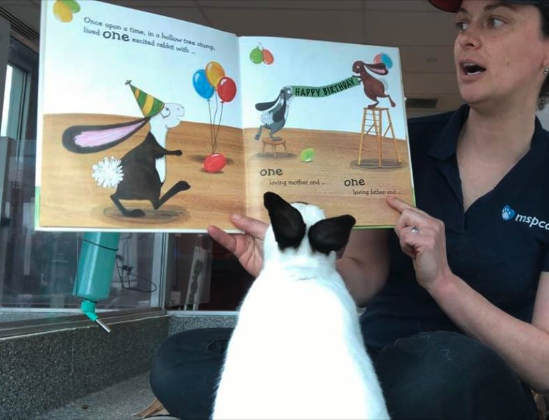 MSPCA Nevins Farm is having virtual sessions of their Little Bookworms Storytime. Go to their Facebook page for times schedule.
Tiny Tunes! Live Music Education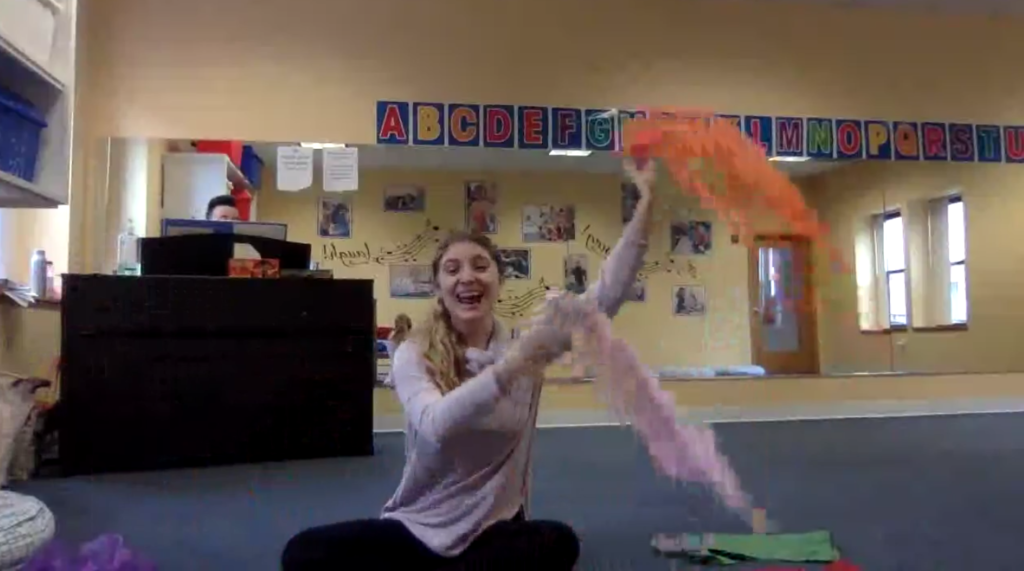 Watch previous recordings on Facebook with your little ones or join the group for music Monday-Friday! Free to all.
Art Daily by Fabiola Martinez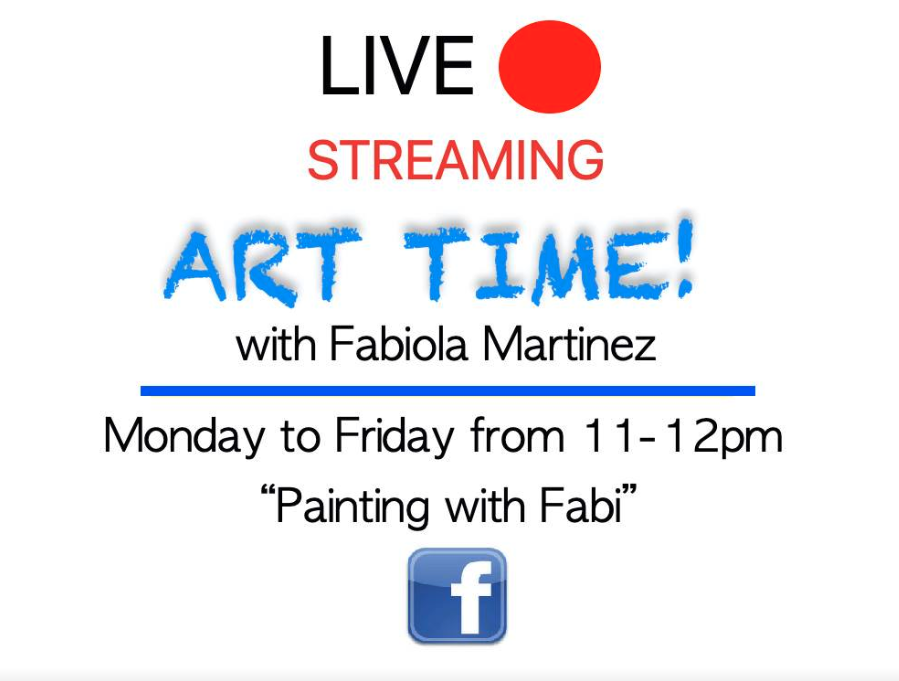 To encourage our creation time at home during two weeks without school artist Fabiola Martinez will be providing art projects for little children.
Please follow her Facebook page to join her lives!

Suggested materials for the two weeks:
Pencils HB, H, 4H
Paper or flat canvas
acrylic paint (red, blue, yellow, white, brown….) any colours you already have!.
We can use crayons and pencil crayons as well!.
our fingers and q-tips!
Sesame Street Caring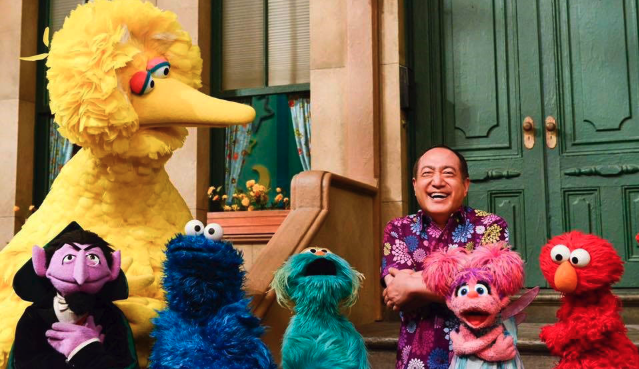 This site provides content and resources you can use with your family to offer comfort and spark playful learning activities. Children thrive with structure in their lives and they learn best through play, even in everyday moments like mealtimes and morning and evening routines. We hope the content and resources help you and your family breathe, laugh, and play together! Learn more at Sesamestreet.org/caring
Saint Mary's Parish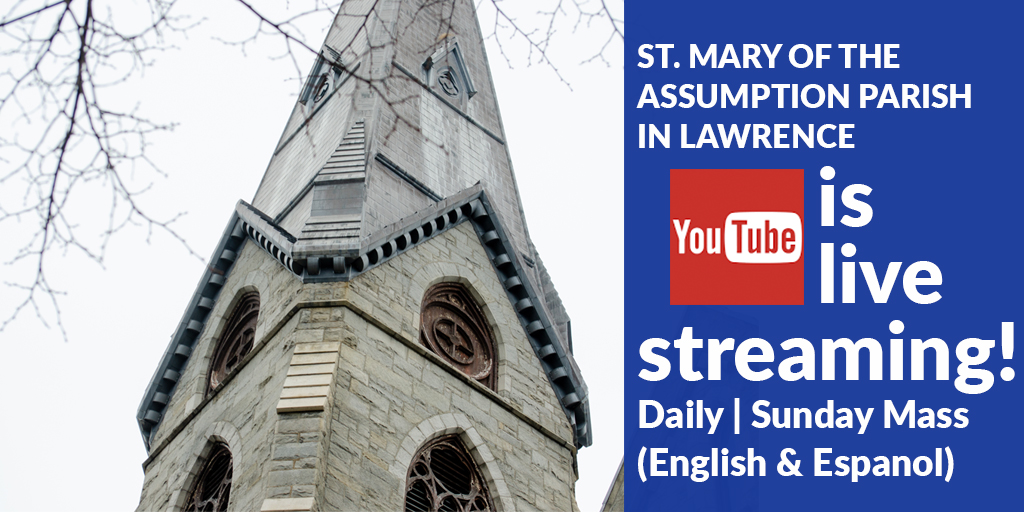 St. Mary of the Assumption Parish in Lawrence is live-streaming!
Daily + Sunday Masses (English and Spanish)
Visit their YouTube page for services.

Saint Patrick's podcast online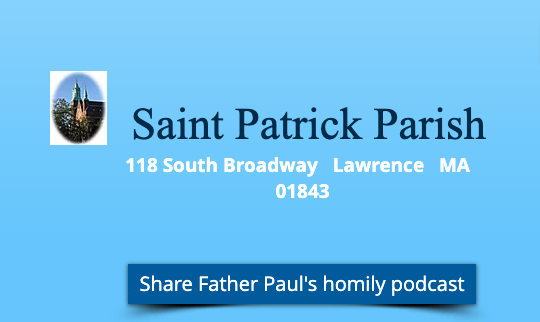 St. Patrick's Pastor, Fr. Paul posts his weekly sermons on the website