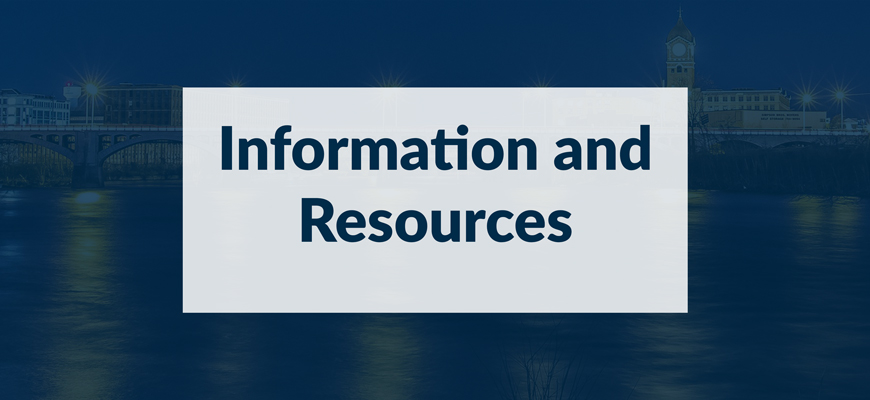 Bag Lunch Pick ups for Students
Monday – Friday 11:00 a.m. – 1:00 p.m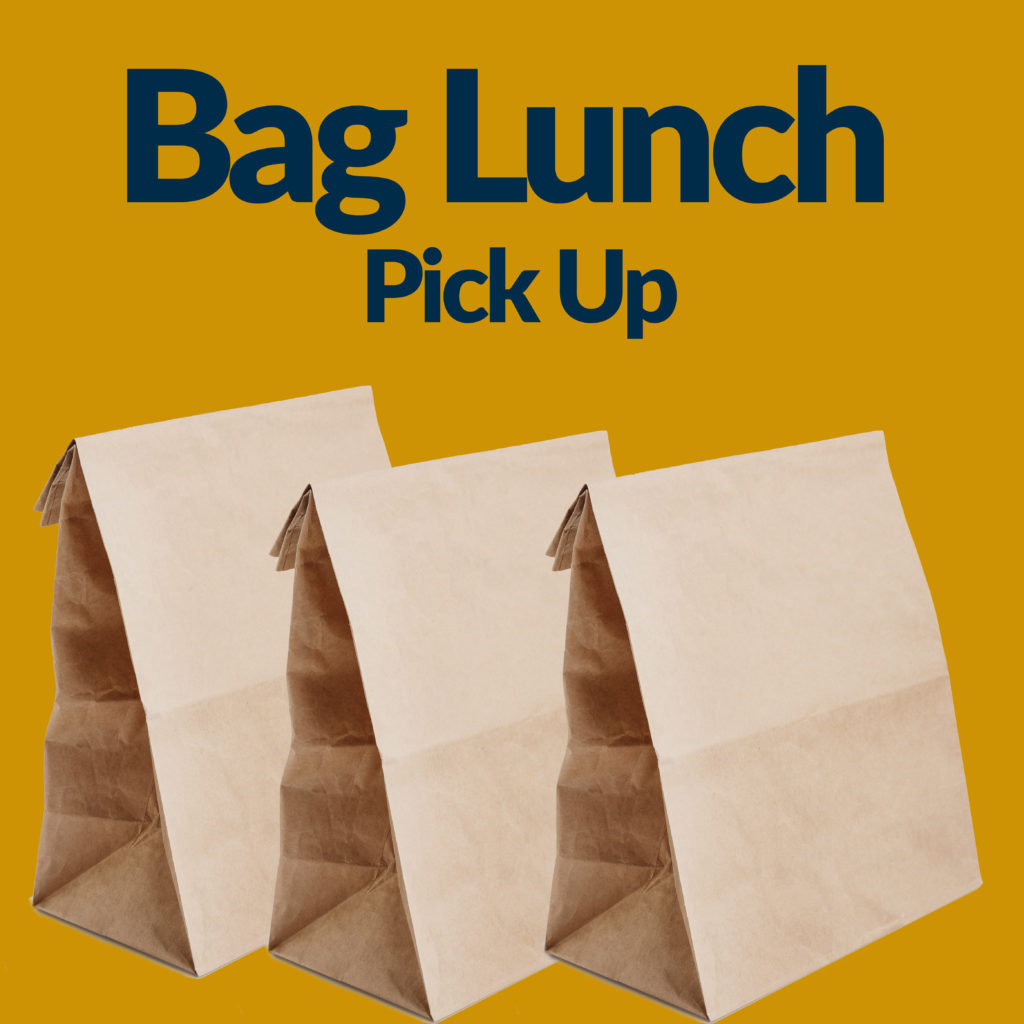 Arlington School
150 Arlington Street
Parthum School
255 East Haverhill Street
Guilmette School
80 Bodwell Street
Lawrence High School
70-71 North Parish Road
Wetherbee School
75 Newton Street

Counseling and Nursing services will be available at all sites during these times.

Lawrence YMCA: Grab & Go Dinners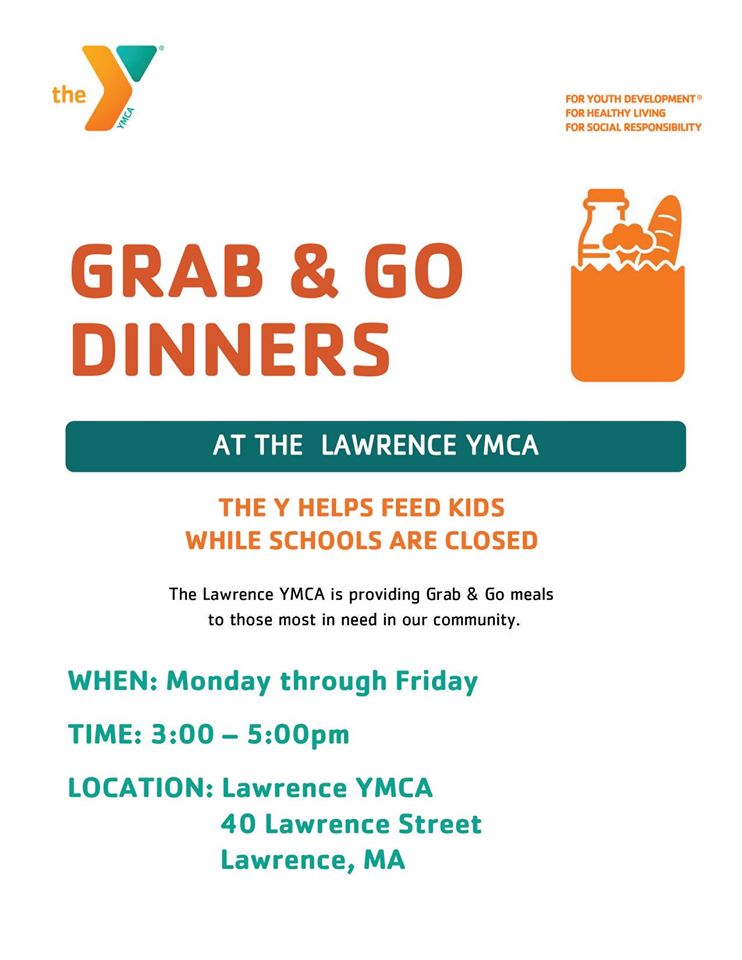 The Merrimack Valley YMCA is distributing "Grab and Go" suppers from the Lawrence location to continue to feed our youth and teens who came to the Lawrence Y for evening meals.
These will be available Monday through Friday from 3:00 to 5:00 pm and with an additional meal available on Friday for the weekend.
For more information:
mvymca.org/pantry/
"To-Go" Dinners for kids of all ages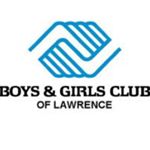 Monday – Friday
4:30 p.m. – 6:00 p.m.
136 Water Street
Right Side entrance for pick up
for questions call:
978-683-2747
Cor Unum Meal Center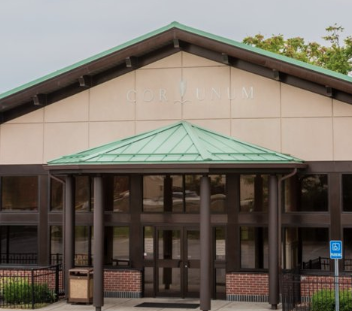 Cor Unum Meal Center is distributing meals in to-go bags.
breakfast daily: 6:00 to 8:00 a.m.
dinner daily: 4:30 to 6:30 p.m.
Visit their Facebook page for updates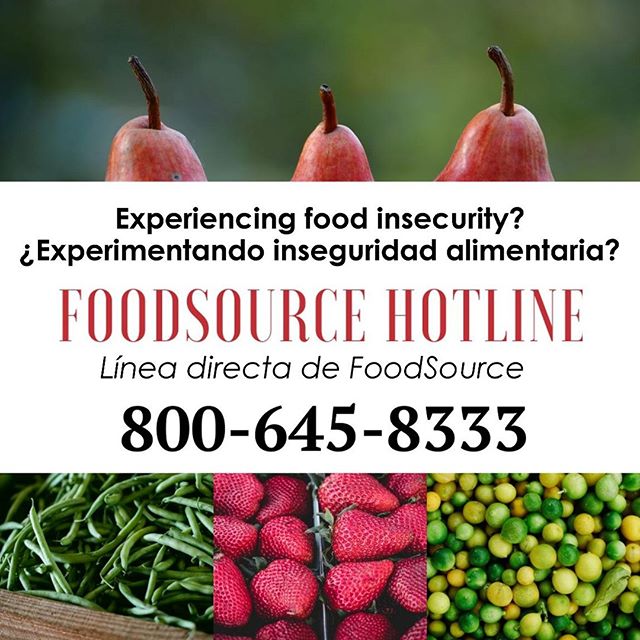 Senior Shopping Hours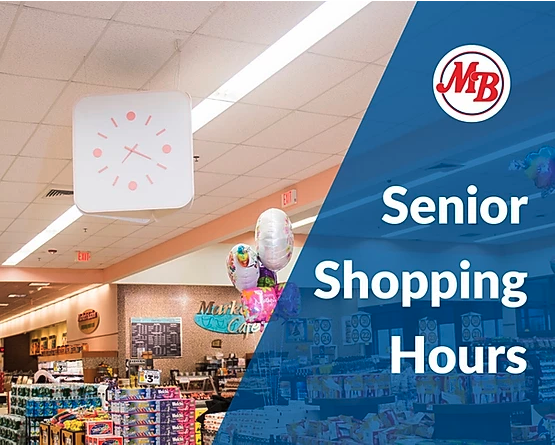 Market Basket: Shopping Hours for Seniors / Horario de compras para personas mayores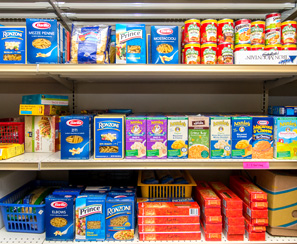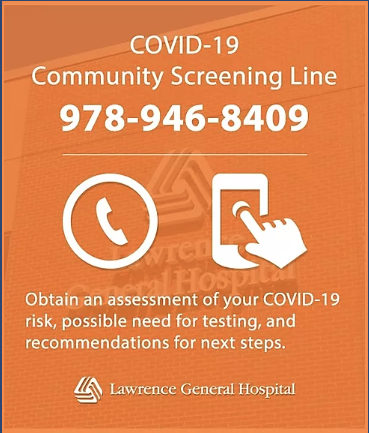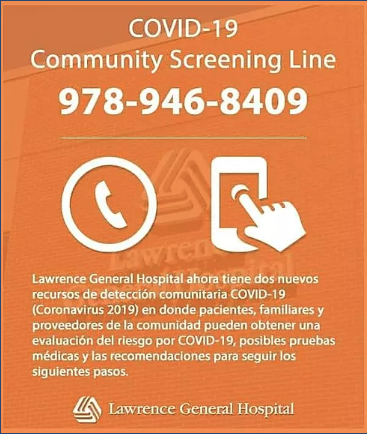 Lawrence General Opens Exterior Coronavirus Test Tent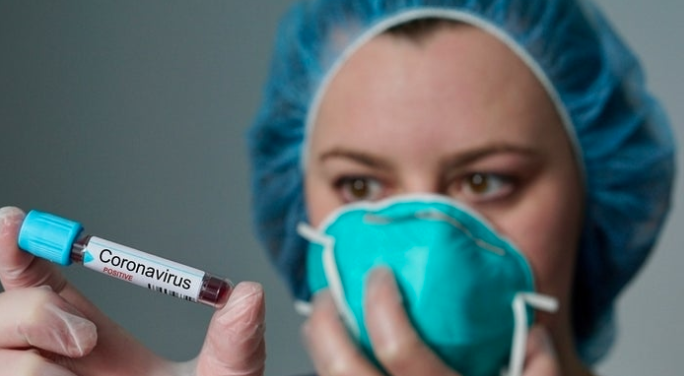 The hospital asks that people use their pre-screening tools before seeking a test.
Comcast Increases Access Speeds of Internet Essentials' Low-Income Internet Service during COVID-19.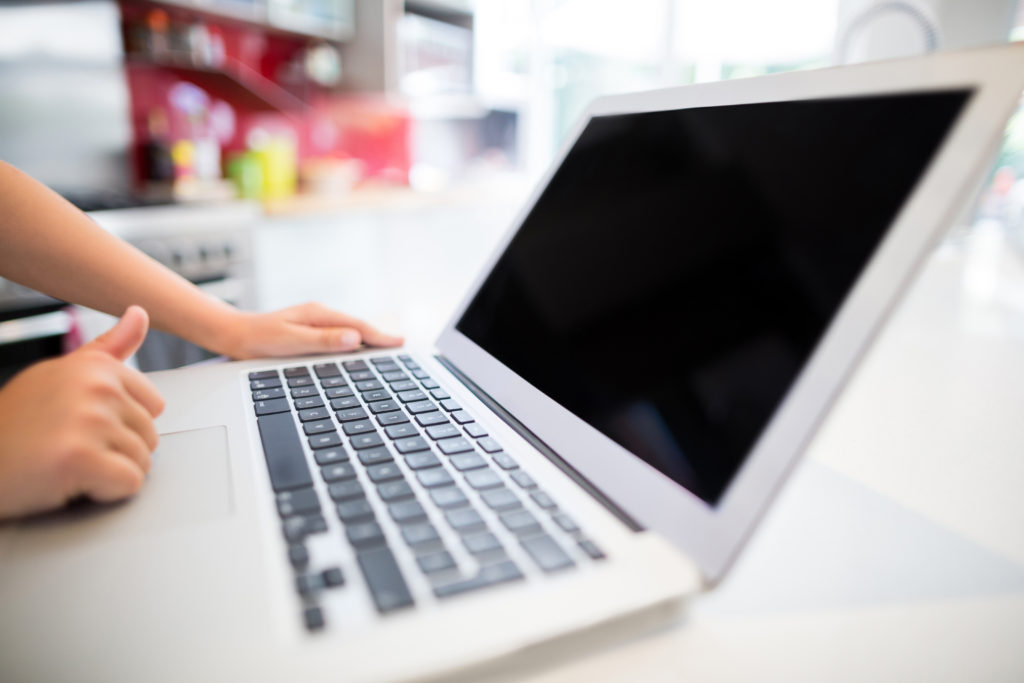 Existing Internet Essential customers get increased speed automatically, no action needed. New Internet Essential customers will receive two months of free service.
Click links for more information.
Or to visit their website and apply
National Grid suspends collections-related activities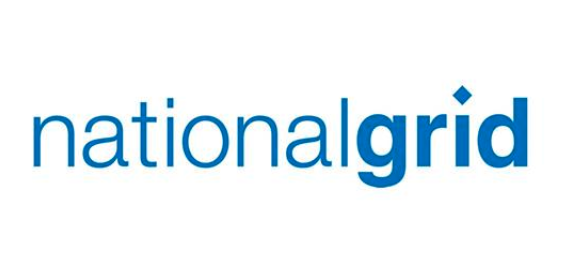 The suspension of activities, including service disconnections, was implemented to lessen any financial hardship experienced by customers during the COVID-19 pandemic.
For More Information go to
ngrid.com/covid-19
Columbia Gas to Suspend Shutoffs for Non-Payment

Columbia Gas today announced that it will voluntarily suspend shutoffs for nonpayment in response to the COVID-19 pandemic, effectively immediately.
Fuel Assistance Check Pick-up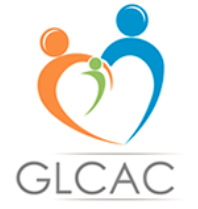 Fuel assistance checks can be picked up Tuesday, March 17 and Thursday, March 19.

Please visit www.glcac.org for a full list of updates and contact information.
Mayor's Eviction Moratorium Unanimously Passes – Rent/Mortgage Moratorium Resolution
Mayor Daniel Rivera announces today, the unanimous enactment of an emergency resolution calling for a sixty (60) day moratorium on rent and mortgage payments for Lawrence residents who experience an interruption of pay due to Coronavirus (COVID-19) and resulting school or business closures. Learn More